RES & SCREENING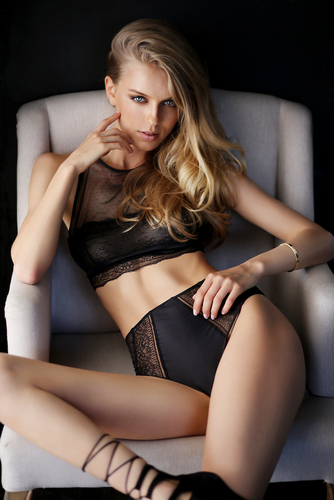 100% REAL New York City Escorts
We're here, always ready to answer questions, always ready to help you through the process and always ready to have a date with you!

Call/Text (929) 364-9001
*New Clients Must Provide
* A Valid Form Of ID
* All Information Remains 100% Confidential.
*50% downpayment required to confirm your reservation.
* Additional transport fee may apply
*Notice the reservation fee is non-refundable.
*Cancellation Policy:

One hour minium. We charge a cancellation fee of $500 or 50% of the booked service (whichever is greater) for same-day or last-minute cancellation or fail to show up.
Please be considerate: Escorts invest their time and resources in getting ready for you. In addition, a reserved escort won't take any other appointment, when you cancel last minute you hurt her.... you have prevented her from being able to earn a living.
Cash, Credit Cards, Direct Bank Transfer & Digital Payments.
* We Do Not Accept Checks
A note about pre-screening: If you want to meet, but don't know exactly when, feel free to contact us for a pre-screening. It's always easier to accommodate people at the last minute, when we already checked out your references or verification.