EMPLOYMENT
* Required Field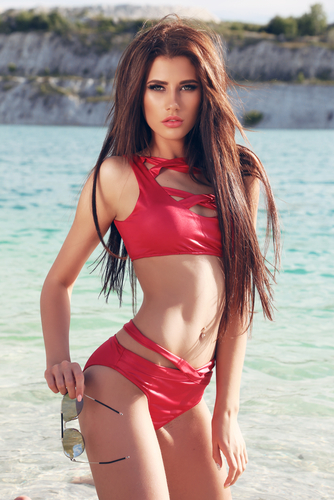 JOIN OUR NEW YORK CITY ESCORTS GFE TEAM
We offer our escorts a very unique opportunity to be introduced to some of the wealthiest, most sophisticated and distinguished men in the world. These first class gentlemen have extremely high standards and very discriminating taste. If you are naturally beautiful, between the ages of 21-30 you have another part or semi full time occupation (student, model, etc.) healthy, poised, charming, enjoyable ,professional models or you look like a model, well educated, warm, slender, open minded, 100% female from birth.
No tattoos/piercing, drinking/drug problems, blacklisted models. Obviously - looking breast enhancement, out of proportion on any part of body and face, and greed for money. Must love of people appreciate masculinity, fluent English, honesty, class and integrity.
We are always interested in meeting women who will meet our client's high standards and make impeccable companions for them. If you are selected to become one of our New York City Escorts GFE NYC, Miami, LA you will be compensated handsomely. If you think you fit the criteria to become one of our escorts please submit an application. Please note: You must be 21-30 years of age to apply.
Please do not forget to attach 3 recent and clear picture of yourself, and a photocopy of your ID. Please note that we have a very high amount of hiring requests, your application can take up to 2 weeks to be reviewed and completed. Models who don't wish to be published on the public profile website can also apply for a private profile.
If you feel you meet the requirements to fit the above profile, apply to join us by filling out the application form. If for some reason you are unable to do this, then send a detailed email: [email protected]
We expect you to be discreet and professional towards our company and our clients. You can rest assured that we always treat all information you share with us with total confidentiality. Once we have received and processed your application, you will be contacted shortly and we will give you further information. Therefore, please make sure that your contact information is correct. To start your application, please, fill the form.